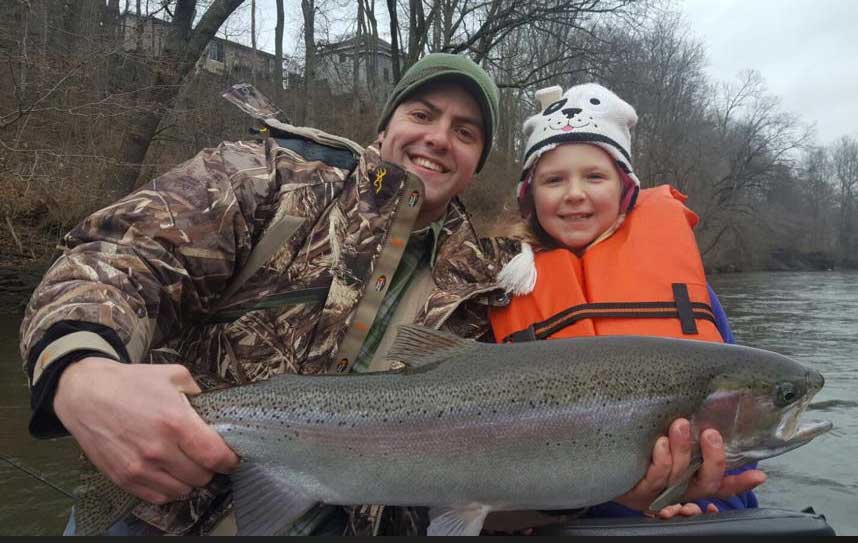 AccessRN is taking the opportunity to recognize some of the healthcare heroes who have made all the difference this year in providing the highest quality care to our patients across the country. Today, we're recognizing one of our vascular specialist nurses, Rob, from Galien, Michigan.
Rob has been a nurse for over 16 years, and spent time in oncology before going into vascular access services. He came to nursing originally because he loves the science of the human body, and the ability to apply his knowledge in practical ways that help patients every day. Taking care of people has always been high on his priority list, and being able to combine his love of science and love of people made nursing the perfect career choice.
Rob's most rewarding time was in oncology, helping patients and their families navigate all that goes into that diagnosis. The big C tends to bring with it a lot of fear and a huge emotional burden to patients, and being able to help not only with medical advice, but to also provide comfort and direction, and see how well most people did after undergoing treatment made all the difference.
When he's not helping at a patient's bedside, Rob is a man of the outdoors. An avid fisherman and hunter, Rob loves spending time with his family and their collection of wildlife: any number of chickens, adopted stray cats, and their faithful Chesapeake Bay Retriever. When it comes to living life, Rob's philosophy is simple: Love people, enjoy your life, and don't rush through it without taking the time to be engaged in it.
One thing most people don't know about Rob is that he's also a talented artist, and his pottery pieces and drawings have been on display in galleries throughout Southern Michigan and Northern Indiana. A true Renaissance man, Rob's passion for life and dedication for living are mirrored in his nursing career, and his never ending desire to provide comfort and care to those most in need.
As the healthcare industry weathers the storm this past year, it is providers and caregivers like Rob that make all the difference. A true healthcare hero who never stops putting his patients first, we're so fortunate to work with such an incredible person and a dedicated provider. Thank you for all that you do!