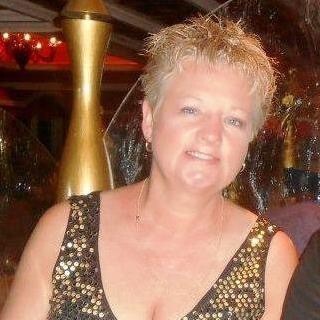 AccessRN is taking the opportunity to recognize some of the healthcare heroes who have made all the difference this year in providing the highest quality care to our patients across the country. Today, we're recognizing one of our vascular specialist nurses, Joann from Ohio.
Though her first love was for animals and veterinarian medicine, Joann made the switch to nursing three years into her degree and hasn't looked back since. She loves both the technical aspects of vascular access and infusion therapy, while also getting to meet and interact with her patients on a deeply personal level. She's an educator at heart, and is dedicated to being a resource for patients and providers whenever possible.
The most rewarding moment of her career came when she was nominated for Excellence in Nursing award by her peers, recognition not only of her 30 years of service but of the confidence and faith her coworkers have in her abilities. It was a humbling moment, and also reward for all the investment of time and energy she's put into learning and mastering her skills. Patients and coworkers alike rave about her dedication and ability to provide detailed information and helpful direction.
On her days off, she's an avid do it yourselfer, with projects going on around the house all the time (currently adding a bathroom and bedroom to her lower level!). She also loves being crafty and spends time knitting, crocheting and scrapbooking, and in the summer she's out tending her koi pond. To her younger self, she would say stay optimistic and always keep moving forward. "Just because one door closes doesn't mean that another one isn't ready for you to open…so take the chance and open it!"
As the healthcare industry weathers the storm this past year, it is providers and caregivers like Joann who make all the difference. A true healthcare hero who never stops putting her patients first, and we're so fortunate to work with such an incredible person and a dedicated provider. Thank you for all that you do!