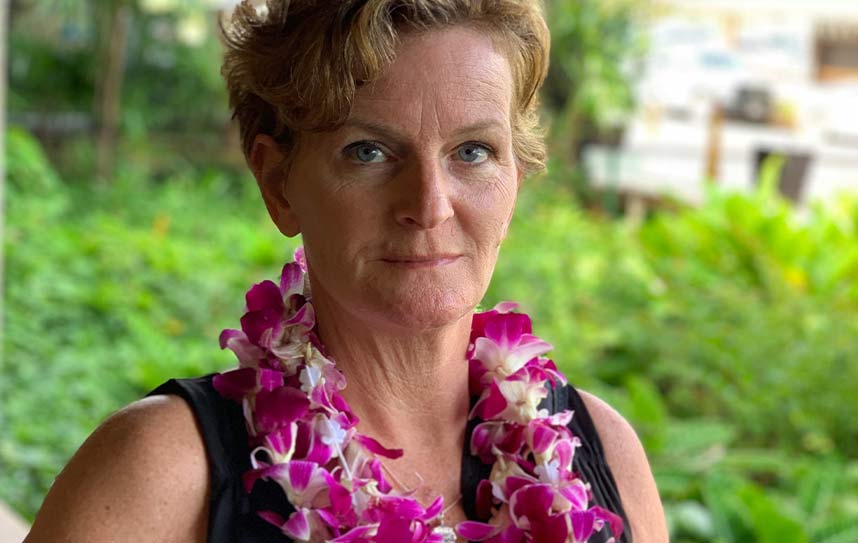 AccessRN is taking the opportunity to recognize some of the healthcare heroes who have made all the difference this year in providing the highest quality care to our patients across the country. Today, we're recognizing one of our vascular specialist nurses, Liz from Florida.
A lifelong nurse and passionate healthcare worker, Liz knew early on she wanted to help people from a very young age. She worked at a local nursing home in high school, and saw first-hand the impact that nurses could have on the mood and quality of life for their patients. She was a CNA by 16, and became an RN not long after. She's worked in emergency departments, critical care and long term facilities, always focused on providing the best quality of care she can.
Liz found Vascular access over a decade, and fell in love with the specialty as a way to keep providing high quality of care, but also as a way to further her passion for science and medicine. She is an active member of AVA and AACN, and board certified in vascular access.

Her most rewarding career moment is not a moment at all, but the continual experience she has of the appreciation and gratitude of her patients and their families. She has been taught, humbled, inspired and influenced by the people and the profession that puts her life into perspective every day.
When she's not working bedside, Liz spends her time enjoying her second love, the mountains and the beautiful outdoors! She feels blessed to be surrounded by abundant natural beauty, and wishes that more people took the time to step into it to appreciate this awesome planet we live on. She hikes in the wilderness every chance she gets, including weeks long survival hikes, and is also a passionate astrophotographer. Nature provides a focus and a unique perspective that we cannot find anywhere else. As Liz puts it "It is empowering and humbling in a way that will change who you are as a human being. We are much stronger than we think we are and can accomplish the most impossible of dreams!"
Her advice to 16-year-old Liz? "Explore as much of the world as physically possible while you are young and agile. Spend your money on creating lifelong memories, not 'things'. Do everything in your power to be healthy, for without your health you have absolutely nothing."
As the healthcare industry weathers the storm this past year, it is providers and caregivers like Liz that make all the difference. A true healthcare hero who never stops putting his patients first, we're so fortunate to work with such an incredible person and a dedicated provider. Thank you for all that you do!