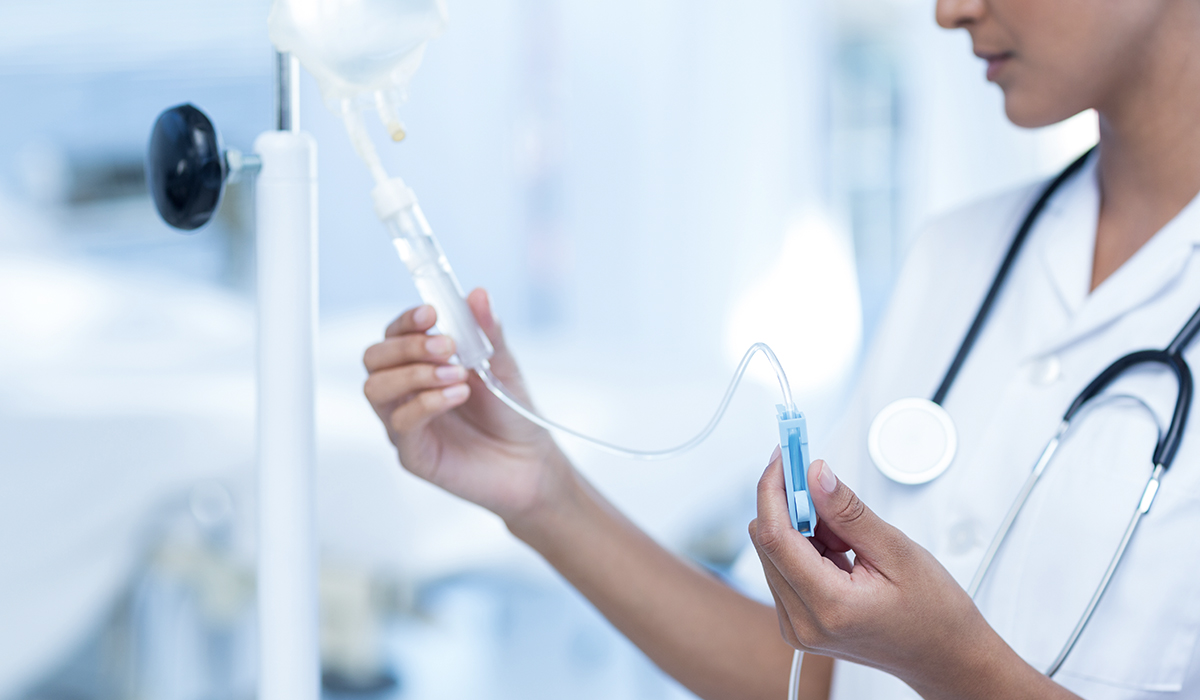 Apply Online
Start Your Next Career with Dynamic Access.
Dynamic Access is always on the lookout for passionate, talented, and certified vascular access nurses. Our goal is to partner with the best trained, most reliable and most compassionate caregivers in the industry.
Apply Today
If you are interested in joining our team, please review our open positions below.
Career Center Home Page
Please Click below to learn more.
Benefits of a Job With Dynamic Access Include:
Competitive salary
Flexible schedule
Full benefits package
Training and CEU programs
Opportunities for mobility and travel
Professional development and advancement
Dynamic Access has full time, part time and per diem opportunities available. We do not work with independent contractors to provide our services. All of our staff go through our rigorous vetting and training process before being sent on assignment, and each team member is responsible for regular quality reviews and continuing education, which we provide.
We hire employees, not independent contractors.
Some of the many reasons include:
Employees
Receive employer provided benefits (retirement, healthcare,
paid time off, etc.)
Receive unemployment insurance benefits
Receive

worker's compensation

Have significant labor law protections
Have additional liability insurance through the employer
Independent Contractors
Receive NO employer provided benefits (retirement, healthcare,
paid time off, etc.)
Receive NO unemployment insurance benefits
Receive NO worker's compensation
Have NO labor law protections
Have NO additional insurance through the employer
Protect yourself and know your rights by being an employee instead of a contractor.
By hiring employees and not Independent Contractors, we sometimes come across potential employees that have asked why Dynamic Access sometimes pays less than other companies for procedures. The answer is easy, but the explanation is what you really need to understand. Employers pay for taxes and insurances that an Independent Contractor would be required to pay. In the end, being an employee is a lot less hassle, with a lot less liability and risk, and provides more security and job stability. When you look at the whole picture, the total Compensation package is much more attractive.