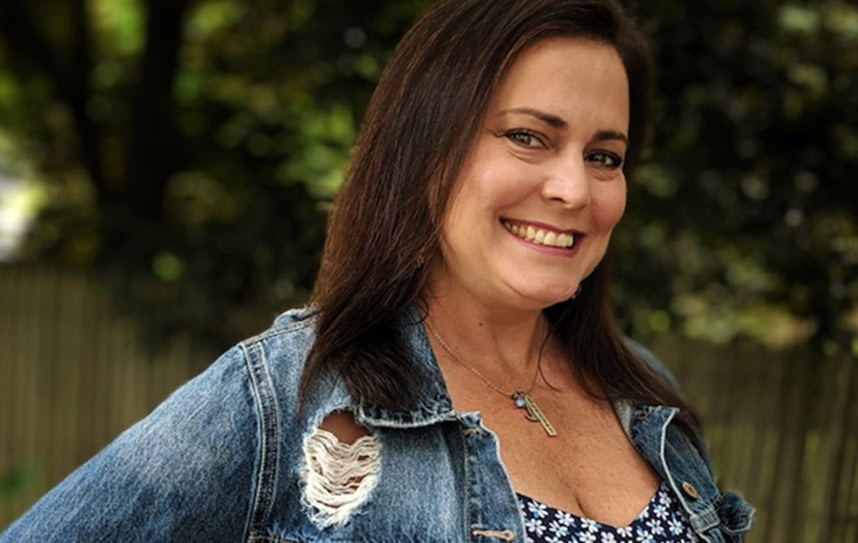 AccessRN is taking the opportunity to recognize some of the healthcare heroes who have made all the difference this year in providing the highest quality care to our patients across the country. Today, we're recognizing one of our vascular specialist nurses, Sherry, from Canton, Ohio.
A nurse for 7 years, Sherry came from a veterinary background first. As a vet technician for almost 15 years, she became a vascular and IV specialist in animals. After years of drawing blood form birds, monkeys and some not so friendly dogs, she decided it was time to make the transition to non-furry creatures, and went back to school to be an RN.
Sherry is one of those people who routinely goes above and beyond her role as a nurse, to provide care and support for the humans she treats, not just the patients. One of her proudest moments was helping a Jane Doe overcome her addictions and medical issues, and after years of treatment and relapse, to put her life back together brick by brick. Six years later her patient (now friend) is completely sober, a mother, and an advocate for others in her situation. Those moments are the kind that true caregivers live for, and Sherry is one of the best caregivers on our entire team for that reason.
When she's not saving lives, Sherry is a Harley fan, or enjoys hanging out with her daughter and five dogs: Dawson, Murdoch, Charli, Wallace and Dani. All are rescued American pit bulls, another cause that Sherry is passionate about, and balls of energy and love that make all the difference to her and her family. Rescuing misunderstood souls in need of care and compassion is one of Sherry's hallmarks, along with her dedication and passion for causes she believes in.
From the Pro Football Hall of Fame queen to animals and people and all manner of patients in between, Sherry has been a dedicated, supportive and tireless force for her patients. Her coworkers adore her, and the clients she works with rave about her dedication, professionalism and a kindness that extends far beyond the patient's bedside.
As the healthcare industry weathers the storm this past year, it is providers and caregivers like Sherry that make all the difference. A true healthcare hero who never stops putting her patients first, we're so fortunate to work with such an incredible person and a dedicated provider. Thank you for all that you do!