Dynamic Access
IMPROVING PATIENT OUTCOMES NATIONWIDE
We collaborate with all kinds of healthcare facilities to provide on-demand PICC and Midline services.  Our clients range from large Integrated Delivery Networks to individual skilled nursing facilities.  Our focus is on delivering high quality vascular access at the bedside using the right device.  No matter the setting, we have a customized service plan to meet the needs of our clients while reducing cost.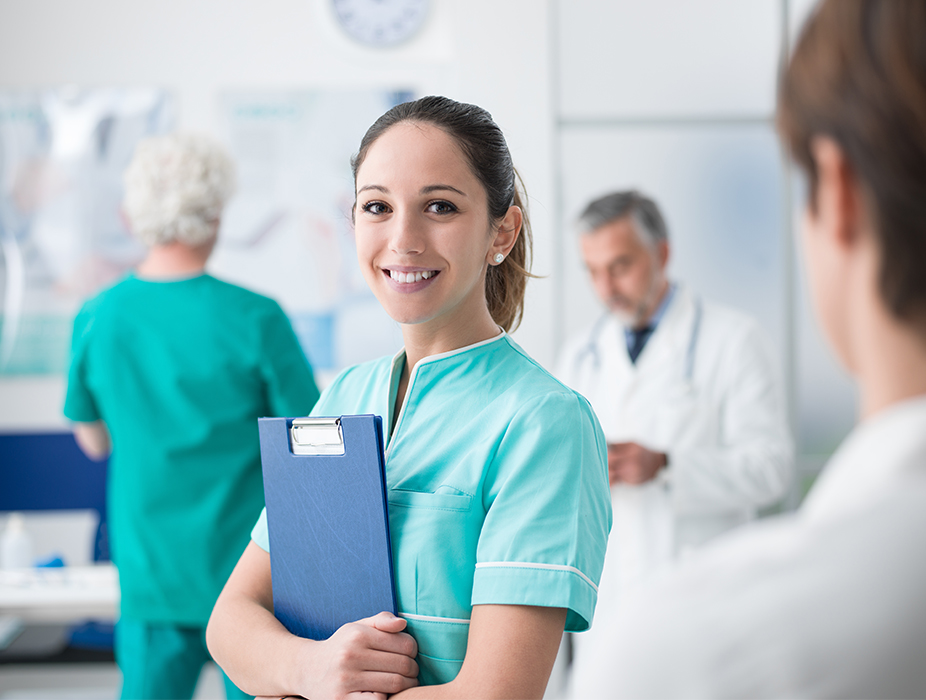 Solutions designed to streamline patient care while reducing cost
""I have used DIT PICC line placement services over the past 11 years in two different healthcare systems and have always been pleased with their commitment to the highest level of professional standards and clinical excellence. DIT assures their staff practices to the latest standards and procedures while also being responsive to any request for medical center protocol changes.""

Robert Burns, Director of Critical Care

Texoma Medical Center in Denison, TX

"My compliments to Dynamic Access and the professional nurses that covered our facility during a period of staffing deficits at the height of our season. The RNs provided superb care to our patients requiring vascular access."

John K.

West Central Florida

"We have not used anyone else since we started using Dynamic Access for our PICC line placements. Every nurse that has been to our facility has been extremely professional and such a pleasure to work with. We feel fortunate to have found Dynamic Access as a company to work with that we really trust."

LYNETTE P.

FOREST HEALTH MEDICAL CENTER | YPSILANTI, MICHIGAN

"Thank you very much Dynamic Access for providing the EKG PICC Placement Service. Your Nurse who performed the procedure was very professional and educational. We appreciate having access to such a vital service!"

CRYSTAL P., RN, BSN, CCM

LIVINGSTON HOSPITAL & HEALTHCARE SERVICES, INC. | SALEM, KENTUCKY
Dynamic Access is one of the nation's leaders in providing high quality, high efficiency and high performance independent vascular access nurses. Our staff is composed of employees, no sub-contractors or independent entities, and we stand by every single service we provide. Since 1998, our team of vascular nurses have provided hospitals, inpatient facilities and long term care facilities with the very best in vascular access and PICC placement services.