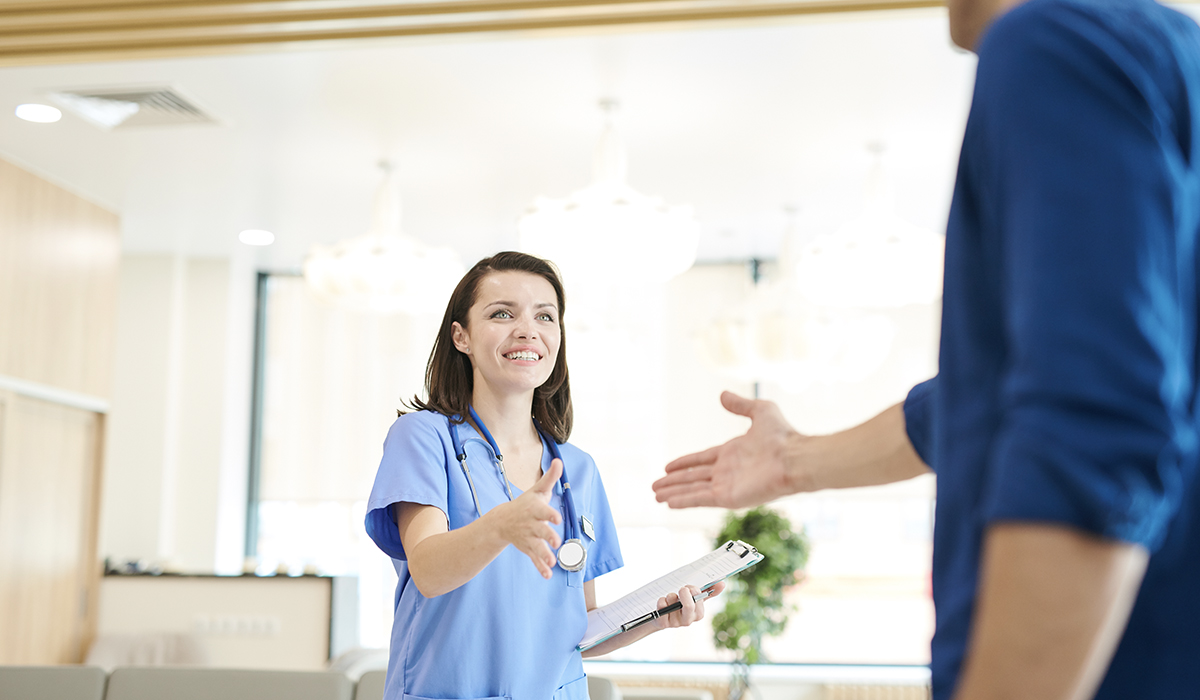 Providing Vascular Access Services In

Massachusetts

From Boston to Springfield, AccessRN provides the resources and experienced staff your facility needs.
With 24/7 care support and coverage, we can have an experienced vascular RN to your facility in hours. Contact AccessRN today to find out we can help you increase the speed and decrease complications associated with venous access services.
AccessRN provides state of the art vascular access services for a variety of hospital and nursing home settings. Our fully trained and certified Vascular RNs have advanced training in vascular access techniques, and utilizes the most advanced equipment for ease and speed of installation. All vascular access nurses are cross-trained in various roles so they can assist with the work of all teams.  Our goal is to provide optimal, evidence-based vascular access care for our patients.
AccessRN is one of the nation's leaders in providing high quality, high efficiency and high performance independent vascular access nurses in Massachuetts. Our staff is composed of employees, no sub-contractors or independent entities, and we stand by every single service we provide. Since 1998, our team of vascular nurses have provided hospitals, inpatient facilities and long term care facilities with the very best in vascular access and PICC placement services. We offer experienced and certified vascular access nurses that specialize in hospital, urgent care and nursing home facilities We can also provide at home healthcare support in some instances.
Peripherally inserted central catheter (PICC) nurses
Central Venus Catheter (CVC) Nurses
Peripheral intravenous (PIV) Nurses
Midline insertion nurses
Bedside and emergency vascular access services
Vascular access training and education services
Benefits of Using AccessRN Vascular Access Nurses
Increased treatment administration speed
Increased success rate of insertion
Decreased chance of infection or injury
24/7 on call coverage
For more information about AccessRN services, or to speak to a representative about coordinating vascular access services for your facility, please fill out the form below, or call us directly at 1-866-900-1988.