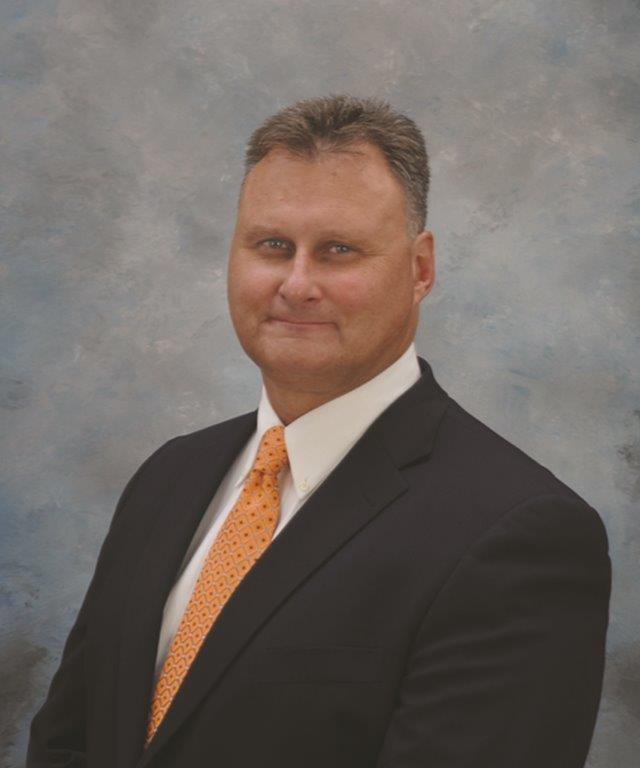 We are pleased to announce that Joe Pettee will be inducted into the 33rd Annual Entrepreneurial and Business Excellence (EBE) Hall of Fame. The EBE Induction Ceremony is presented by Mercy Health System, Mercy Health Foundation of Greater Toledo, and 2017 Hall of Fame Member, Ohio Logistics Warehousing and Transportation, brought to you in partnership with William Vaughan Company and BDO. The Induction Ceremony will take place on Thursday, November 11th at The Pinnacle in Maumee, Ohio.
This year the EBE is eager to honor Northwest Ohio and Southeast Michigan's outstanding entrepreneurs and business owners who have made extensive contributions to the region. These entrepreneurs and business leaders have inspired the community through intense vision, have built and sustained growing businesses, and created vital jobs for the members of their communities.
As one of this year's EBE Hall of Fame Honorees, Joe Pettee has been serving and inspiring the community for years. Joe is not only the President and CEO of Access RN, he is its founder. In 1998, he founded Access RN, the area's leading vascular access provider. With more than thirty years of experience with vascular access across the continuum of care, Joe is outstanding in his role. However, his experience does not end there. In the past, he has worked as a paramedic, a firefighter, an ER nurse, and a hospital administrator. It is clear that Joe is one of the country's most experienced vascular access nurses.
Joe is also an active member in the community. He currently serves as a board member for the American Red Cross and as the Chairman of Finance for Mercy College of Ohio. Not only that, he is a part of the education and public policy committees of the Association for Vascular Access. Furthermore, he is a member of both the Infusion Nurses Society and the Certified Registered Nurse Infusion.
Joe is thrilled and honored, to be inducted into the 2021 EBE Hall of Fame.